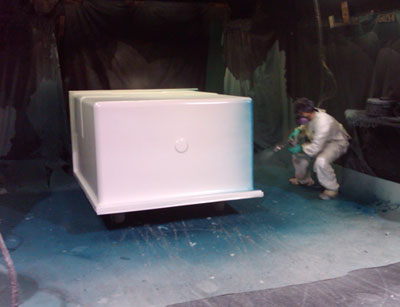 General, Professional-Grade Spray-Lining Kit
Poly/Epoxy hybrid for any high friction, slip-proof, or anti-stick protections Just follow directions for thick slip-proofing, soft medium or hard or Anti-stick behavior. It protects against rust, corrosion, UV damage, and extreme temperatures. It dries rapidly to a liquid-proof seal.
500 Sq Ft @ 125 mils height
Gun OR roller by choice
Free Shipping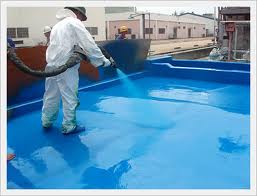 Buyer Fact: spray-able product = total # of gallons. No other company in or out of ebay, anywhere on the net, or wholesale provides more actual product per dollar spent than we do!
Color choices!
Standard color is black OR you can choose gray. Any other custom color choice is available for an additional $115. Please send us an email or call ()-545-4900 to request a custom color or for color choice information.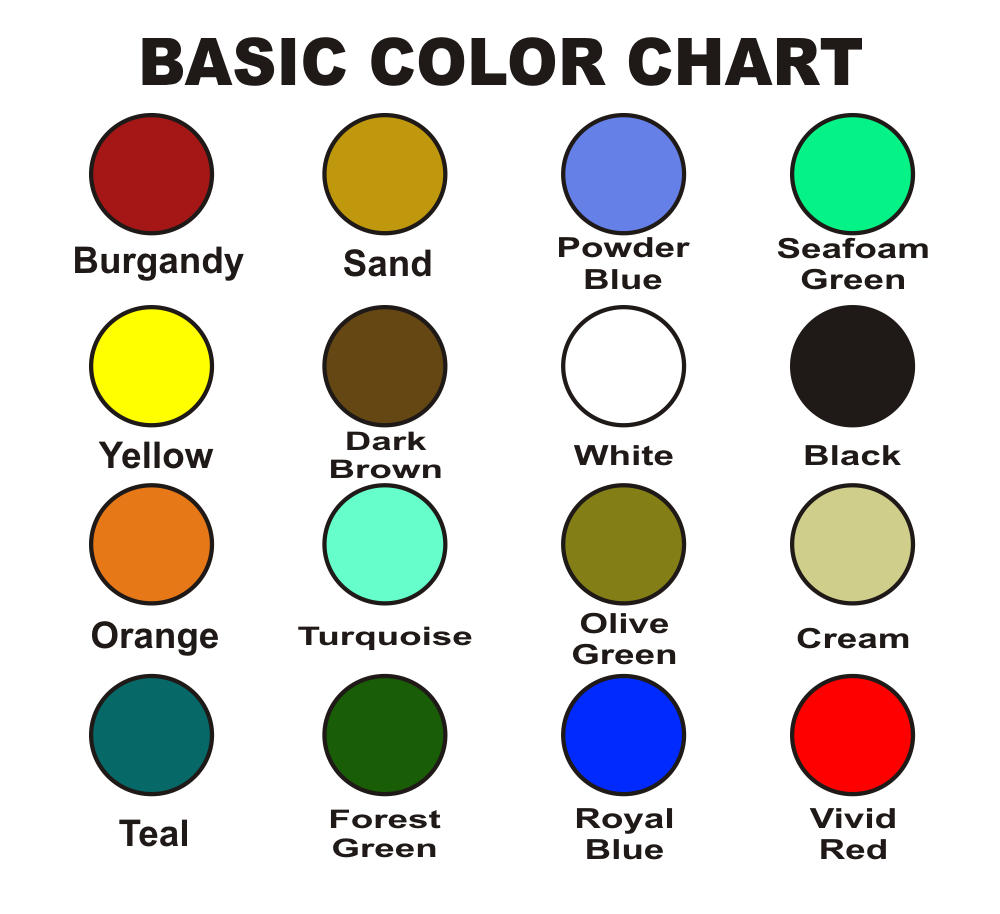 100% quality control.
Spray-Lining specializes in spray-on truck bed linings and is the overall spray-on linings and protective coatings solution you've been looking for. HERE IS WHAT SETS US APART: We reduce your costs and simplify applications.
Contact us today with any questions or to learn more about Spray-Lining business opportunities and dealerships.
()-545-4900
$490 + FREE SHIPPING