$780 + FREE SHIPPING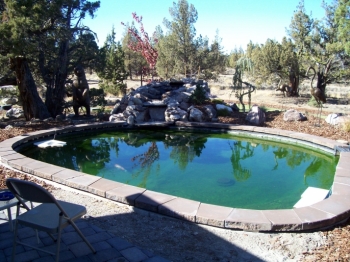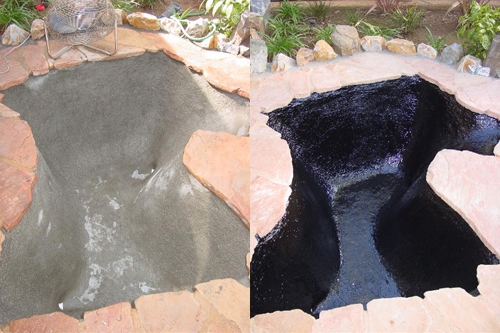 $('#s1').cycle('fade');
Koi Ponds & Aquatic Life Kit
Buyer Fact:
spray-able product = 9 gallons. No other company in or out of ebay, anywhere on the net, or wholesale provides more actual product per dollar spent than we do!
Kit Includes
500 Sq Ft @ 125 mils height
FREE Professional Coating Gun
FREE Shipping in North America
We reduce your costs and simplify applications.
Our Flexible Poly Hybrid is a lower priced solution that yields excellent results. Unsurpassed puncture resistance and long life span makes this an ideal material for the small or large DIY coating job. There are a number of coatings for specialized applications not detailed here. Please call for more details - (())545-4900
Color choices!
Standard color is black. Any other custom color choice is available for an additional $165. Please send us an email or call ()-545-4900 to request a custom color or for color choice information.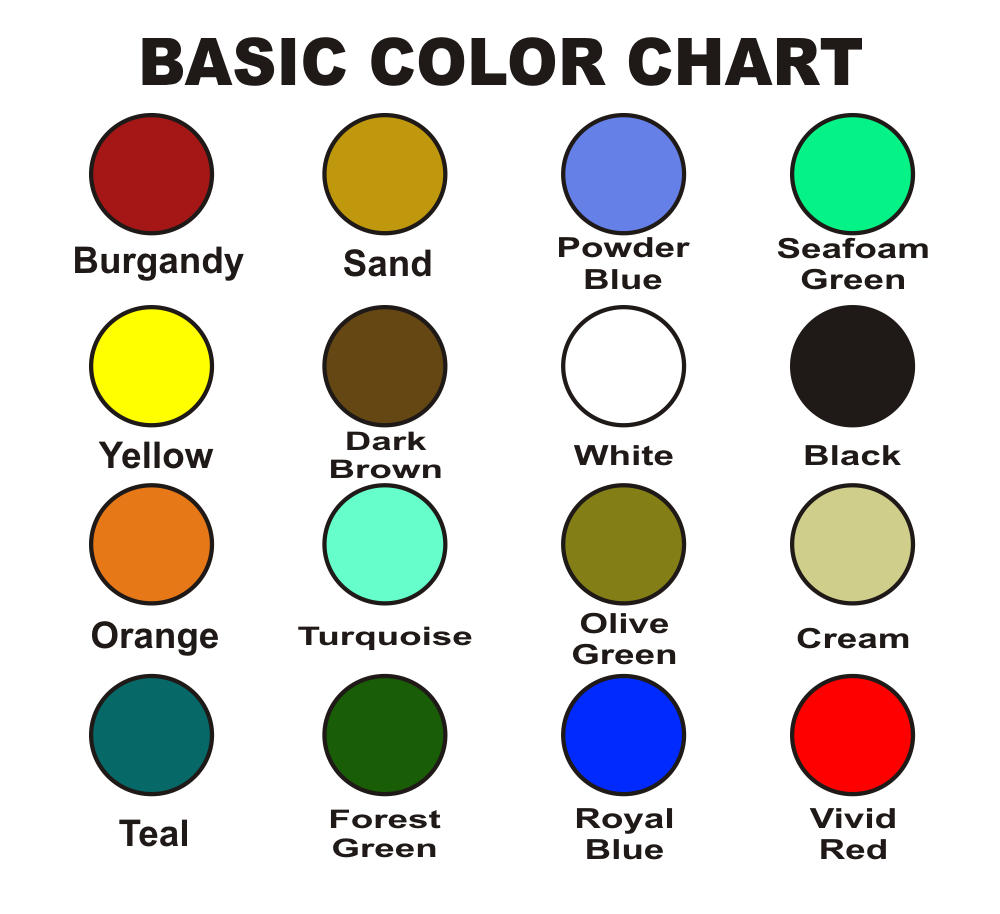 100% quality control
Specializing in spray-on coatings and linings and is the overall solution you've been looking for.
Superior Support for a Superior Coating
Contact us today with any questions or to learn more about Spray-Lining business opportunities and dealerships.
$780 + FREE SHIPPING