Use our Spray Lining and Coatings Area Calculators to quickly determine the proper coverage for your round koi pond or pool. This tool will help determine coverage needs for circular shaped ponds and pools.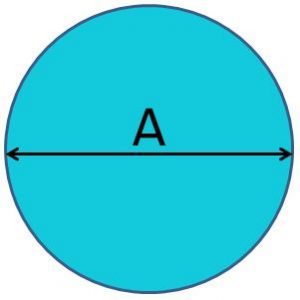 Simply enter the total measurement for total width as indicated, the minimum depth, and the maximum depth.
NOTE: This surface estimator is for round ponds and pools (absolutely circular, not oval). Ponds which are not uniform in shape (longer in one direction than the other) are best calculated using our Oval Pool or Pond Estimator.